Libya's Bahjat chases pop stardom in Sweden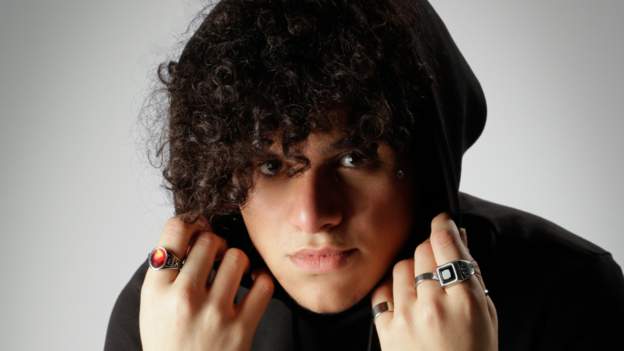 It's a long way from Libya to Sweden but that is the journey wannabe pop star Bahjat has been on.
"I went from being a Mediterranean boy, warm temperatures, to -30C."
For Bahjat, Sweden is a "pop wonderland".
"I've always been such a big fan of the Swedish pop sound."
How did this happen? Nearly a decade ago, the 25-year-old's family was forced to flee Libya when the war broke out, moving to a new home in Malta.
It was a challenging situation but Bahjat's fierce determination and drive has seen him prove the doubters wrong, evolving into an independent artist who last year had some of the most-streamed songs in the Arabic world, writing hits including Halba and Istanbul.
Quote Message: Being where I'm from and all the circumstances that were around me there were a lot of people who thought it was impossible to achieve anything but I had such a strong vision and I really saw, and I still see, the future so vividly."
His move to Sweden was thanks to the hours he spent on Facebook.
Quote Message: I spent a lot of time in my bedroom writing and recording – but I also spent as much time adding a lot of random Swedish producers on Facebook!
Quote Message: You come across a few things that everyone shares and one of these things was that Max Martin – the famous Swedish mega-producer who has worked with the likes of Britney Spears and Taylor Swift – visited a music academy up in the north of Sweden.
Quote Message: And then a few months later they accepted me. I actually got to meet Max Martin, the person who has created my teenage and childhood soundtracks, and he was such a humble guy, gave great advice.
Quote Message: From spending that much time in the academy, I felt that Sweden was the place I wanted to be to keep on developing my craft."
A permanent move to Stockholm, the Swedish capital, is the plan, although coronavirus means it is on hold temporarily.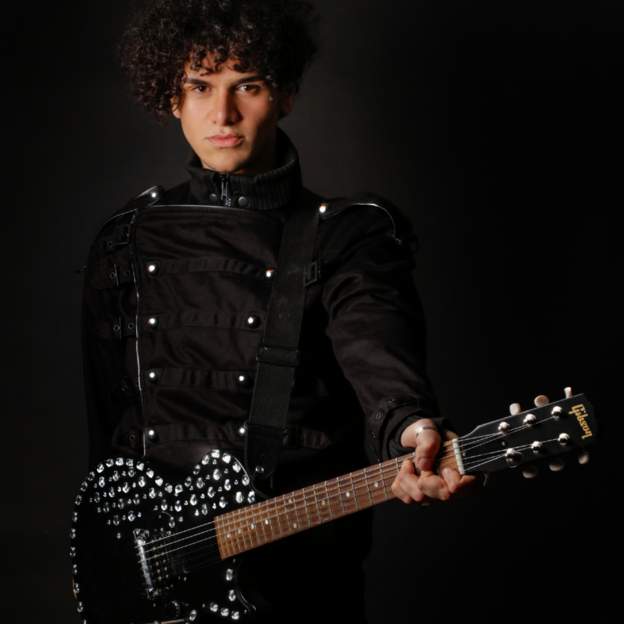 But Libya has certainly not been forgotten by a young man who considers himself a "global citizen" and sings in both Arabic and English.
Quote Message: I think stepping out and looking at it from far away made me realise how rich and deep the culture of our country is and how much potential it has.
Quote Message: I'm really, really ambitious as a person and I really believe that if you have a dream, and if you have a story to tell, if you want to do good in the world then there is space for everyone."