Indeed, there are good people with a good heart in this country. People who do good not to be compensated, but because it is the right thing to do.
Around 5pm today, Friday 21st of February 2020, in Aguda-Ogba area, Ikeja, Orekupolati Street precisely. A certain painter was dropping from his car, moving some luggages into his house, while doing that, unknowing to him, a small purse containing 200 thousand naira ( 200 pieces of 1,000naira denominations ) and was already at the entrance of his house when the "shoe maker" called him and said "oga your purse don fall down"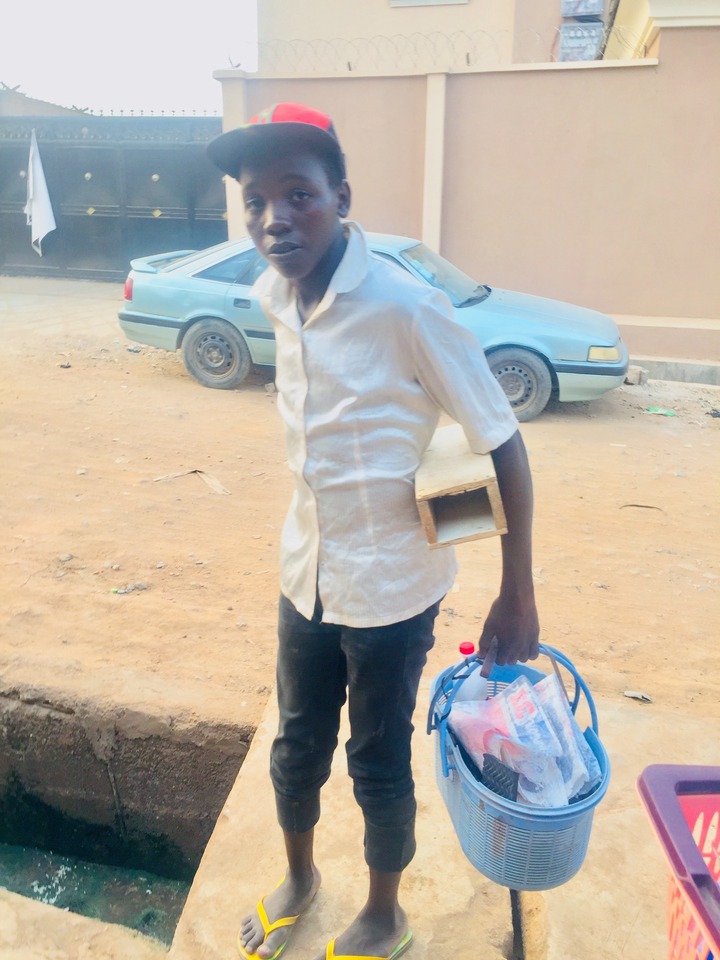 according to an eye witness.The painter looked back with surprise and quickly dropped his luggages to collect the purse from the Hausa man. It was then he ( the painter ) explained that he just received the money from a client who wants to paint his house and the money was meant for upront payment for paint and workmanship.
He then removed #5,000 from the money and in appreciation offered it to the shoe maker. It was a big surprise when the Hausa man rejected the compensation and responded saying "I do am for Allah". The owner of the money tried his best in persuading him to accept his little way of showing appreciation but it was all in vain. Then the shoe maker left.
Everyone who witnessed it was in awe.
A lot of people would have argued that such a thing can not happen, but then, everyone is not the same.
There are good people everywhere, maybe rare, but the fact is they exist.
Be one of the rare good people.